Administration of Estates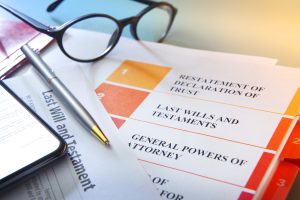 The administration of an estate may be done with or without probate, depending on the size of the estate and how the property was titled or addressed prior to passing. Of course, a probate proceeding requires pleadings and filing with the court and should usually be done by the executor of the estate with assistance of legal counsel.
The administration of a trust estate does not mandate use of an attorney, although this can often be helpful, saving significant amounts of time and frustration trying to work though a court system that is not designed for the novice.
Many trusts may be written with complex layers of sub-trusts to achieve certain tax purposes. Other trusts may require ongoing administration when dealing with young or immature beneficiaries, or special needs provisions.
In these instances, it is often helpful to consult with an attorney in making sure proper disclosures and notices are given, and to make sure accountings to beneficiaries are done within the right framework and timelines. Many trustees will hire attorney offices for the day to day running of the estate until the assets of the trust are liquidated and disbursed.
The responsibilities of and actions taken by the Executor of the Estate can frequently lead to family in-fighting and the ultimate destruction of family ties. Use of a qualified attorney can dissipate the stress during difficult times.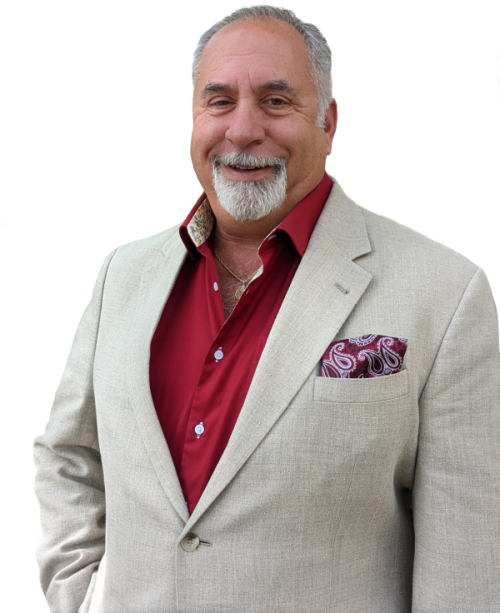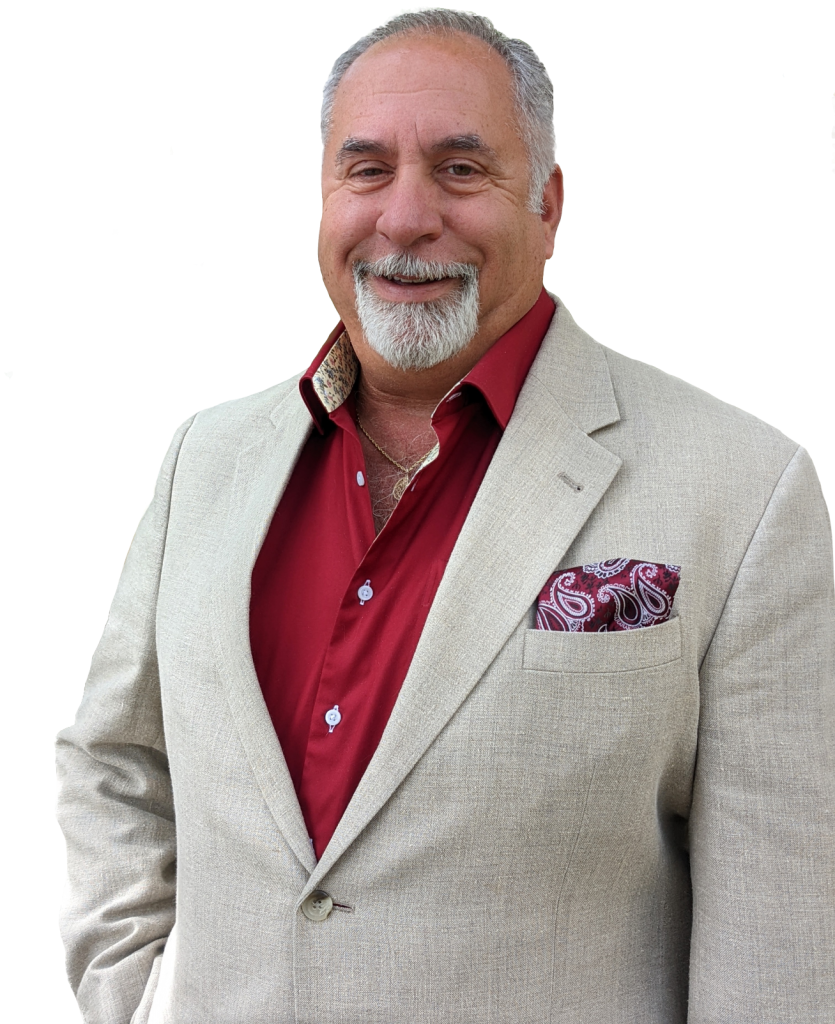 Integrity and Expertise at the Core of Our Legal Services
With decades of professional expertise, David R. Schneider, APC blends deep community ties with a wealth of experience. From running a successful business to excelling in the legal field with top grades and honors, David's extensive knowledge ensures comprehensive and trusted legal support. His lifelong commitment to the Conejo Valley and its residents is your assurance of reliable and heartfelt service. Choose a legacy of excellence for your legal needs.