The Staff at the Law Offices of David R. Schneider, APC
Our staff is courteous and conscientious in their attempts to put clients at ease and help facilitate the work ensuring that David has the time he needs to individually meet and focus with the clients centered on their issues and needs.
All clients work directly with the attorney and are not handed off to staff or associates. The staff is here to assist making sure all client's needs are met.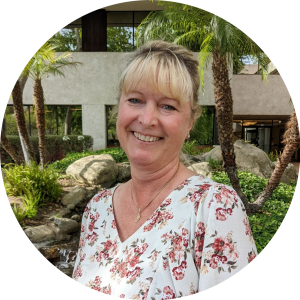 Pamela Bergeron-Schneider
Office Manager, Notary Public
Pam keeps the office running smoothly with her management skills, as well as her personal client interactions. In her spare time is an award-winning photographer. Pam enjoys the outdoors walking and hiking, beaches, and travel.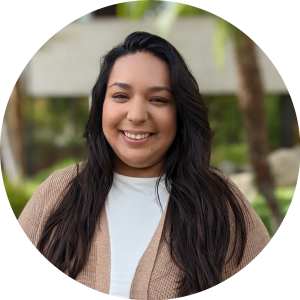 Veronica Baca
Legal Assistant
Veronica is a welcome addition to the team bringing her unique experience from prior work for the County Court system, assists the attorney in logistics to help run more efficiently and is excellent in her client interactions. Veronica enjoys time with her fiancé, taking her dogs to the beach and is a modern car enthusiast.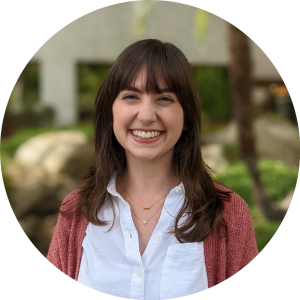 Tracie Schneider,
Marketing & Communications
Tracie working remotely helps with the digital content, as well as advising on social media content. Tracie enjoys time with her boyfriend and her dog, continuing to expand her horizons in the marketing profession.