Advance Healthcare Directive
This Directive grants a power of attorney or agency which is in that the persons to whom it is given can make health care decisions on your behalf if and when you become disabled. Unlike a general power of attorney, your durable power of attorney does not start until you are determined to be incapacitated and will survive your capacity issues.
It is "special" in that it gives its holder only the right to make decisions regarding medical attention and services. The holder cannot use this power of attorney for any other purpose.
This directive may also include power to make decisions concerning "Do Not Resuscitate" Orders, and orders to avoid heroics or extraordinary measures in terminally ill patients.
Durable special powers of attorney are often given to close family members. In the event of a medical emergency, this document can be presented to a health care service provider as written documentation authorizing the holder of the power to make health care decisions for you if you are unable to do so.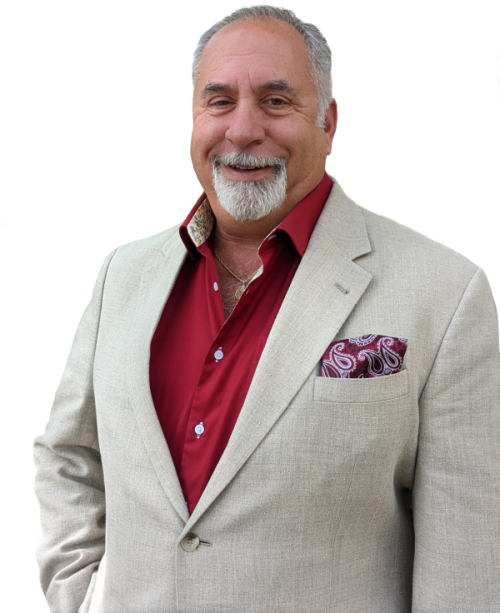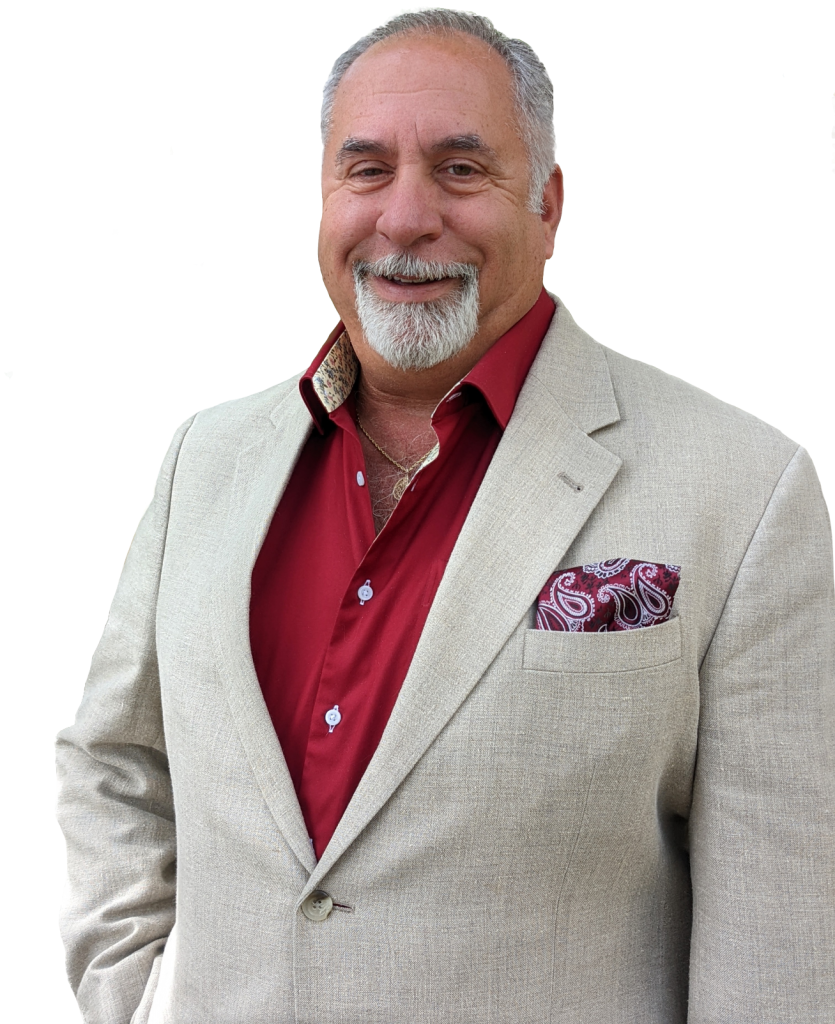 Integrity and Expertise at the Core of Our Legal Services
With decades of professional expertise, David R. Schneider, APC blends deep community ties with a wealth of experience. From running a successful business to excelling in the legal field with top grades and honors, David's extensive knowledge ensures comprehensive and trusted legal support. His lifelong commitment to the Conejo Valley and its residents is your assurance of reliable and heartfelt service. Choose a legacy of excellence for your legal needs.