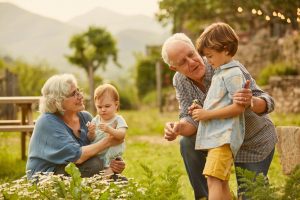 Many persons do not understand their rights when it comes to inheritance and there are many rumors and urban legends which keep beneficiaries from exercising their rights.
If you are in California, and you are a beneficiary or related to the decedent to the 2nd degree you have a right to have a copy of the entirety of the decedent's trust and will. Failure to provide said copies by the executor / trustee is breach of their fiduciary duties.
Unfortunately, beneficiaries and executors alike often get confused with the no-contest and disinheritance laws when beneficiaries try to exercise their rights to obtain information.
If this is becoming a problem for you, give us a call.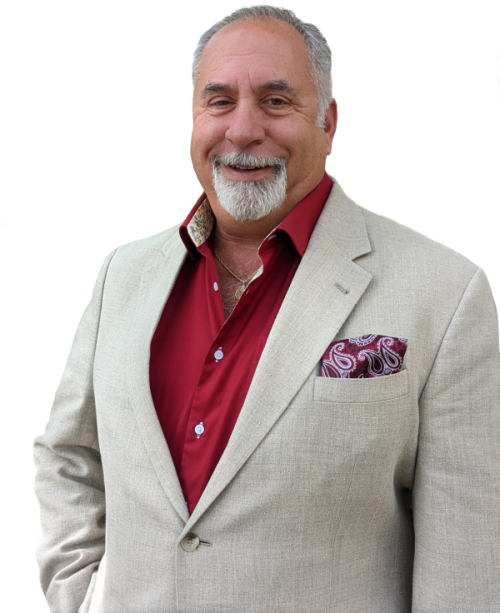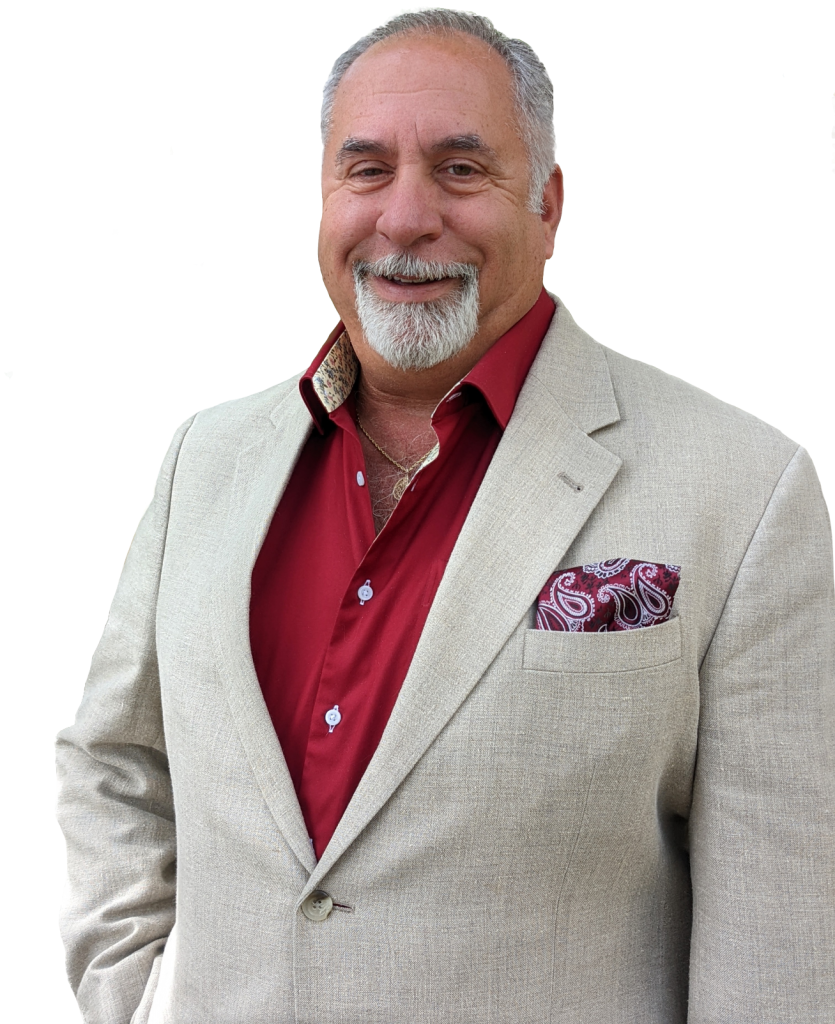 Integrity and Expertise at the Core of Our Legal Services
With decades of professional expertise, David R. Schneider, APC blends deep community ties with a wealth of experience. From running a successful business to excelling in the legal field with top grades and honors, David's extensive knowledge ensures comprehensive and trusted legal support. His lifelong commitment to the Conejo Valley and its residents is your assurance of reliable and heartfelt service. Choose a legacy of excellence for your legal needs.