It is unfortunate when a family needs to plan around a Conservatorship or Guardianship proceeding. Both proceedings are before the Probate Court and are expensive and time consuming as well as presenting special challenges for the proposed conservatee or ward. A Conservatorship Proceeding is used for adults; a Guardianship is used for minors.
When an adult has become or is incapacitated, it means that they are unable to make financial or healthcare decisions (or both) for themselves. Sometimes clients are prepared in advance by the creation of a Power of Attorney (POA) document or an Advance Healthcare Directive (ACHD). However, the POA and the AHCD need to have been prepared and signed prior to the person actually having become incapacitated.
The Conservatorship Proceeding may be contested, or non-contested and such decisions are often complicated when family members do not agree on who or how the Conservatee is to be managed.
A Guardianship Proceeding involves a minor and is often used when it is more beneficial for the minor to be raised by someone else – often an extended family member. The Guardianship ends when the child becomes an adult, whereas the Conservatorship will likely last until the Conservatee's death.
If you and your family are facing these difficult times, we invite you to call us to discuss your options and to get details of what such a proceeding will likely mean to you and your family.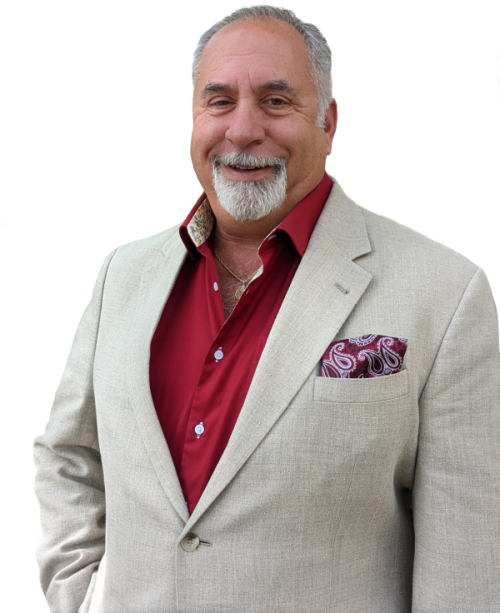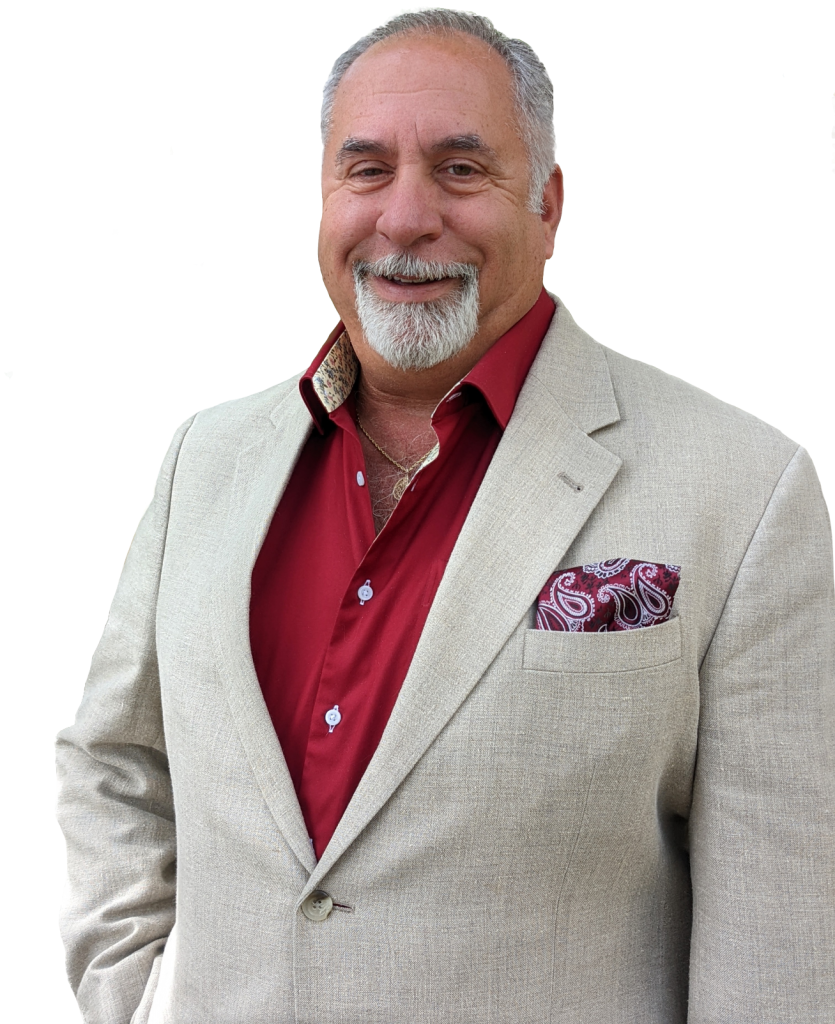 Integrity and Expertise at the Core of Our Legal Services
With decades of professional expertise, David R. Schneider, APC blends deep community ties with a wealth of experience. From running a successful business to excelling in the legal field with top grades and honors, David's extensive knowledge ensures comprehensive and trusted legal support. His lifelong commitment to the Conejo Valley and its residents is your assurance of reliable and heartfelt service. Choose a legacy of excellence for your legal needs.