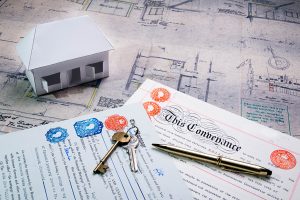 Title Transfer for Real Property
Real Property (Land and Structures permanently attached to the land) can only be transferred by a written deed. When the property is transferred (retitled) in the name of the Revocable Living Trust, the transfer can be completed without a Probate Proceeding.
A home is typically the single largest asset of the client. Proper transfer of the asset to the revocable trust is a crucial aspect of the Estate Plan.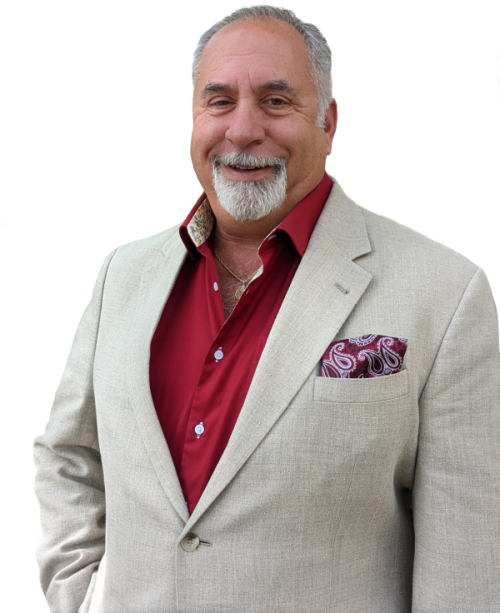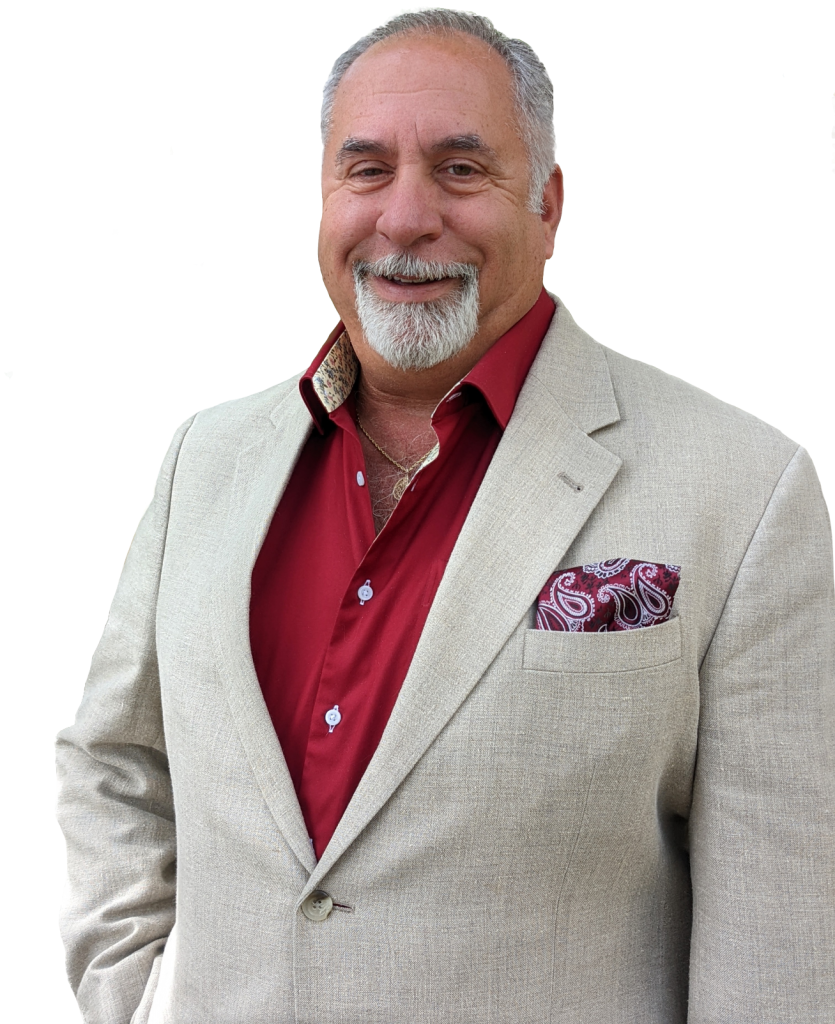 Integrity and Expertise at the Core of Our Legal Services
With decades of professional expertise, David R. Schneider, APC blends deep community ties with a wealth of experience. From running a successful business to excelling in the legal field with top grades and honors, David's extensive knowledge ensures comprehensive and trusted legal support. His lifelong commitment to the Conejo Valley and its residents is your assurance of reliable and heartfelt service. Choose a legacy of excellence for your legal needs.