Durable Power of Attorney
Durable Power of Attorney for Asset Management
This power of attorney is "durable" in that the persons to whom it is given can continue to fund your living trust even if you are disabled and unable to do so. Unlike a general power of attorney, your durable special power of attorney will survive your disability.
It is "special" in that it gives its holder only the right to put your property into your living trust and or control property not in the trust for your benefit. The holder cannot use this power of attorney for any other purpose.
Durable special power of attorney is often given to close family members and trusted advisors. This is done so that you can be assured that someone will be available on short notice to fund your trust in the event of a medical emergency.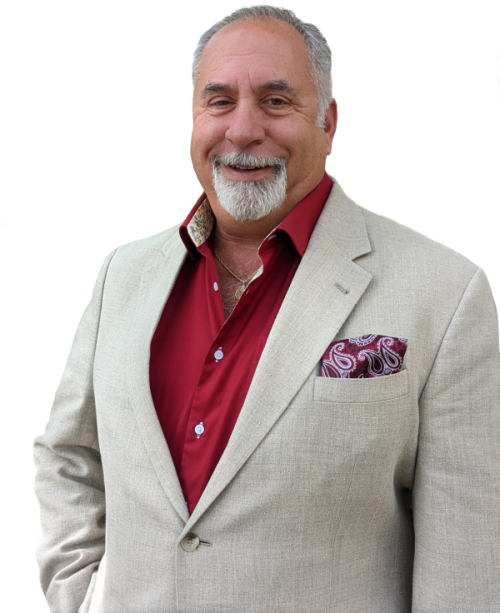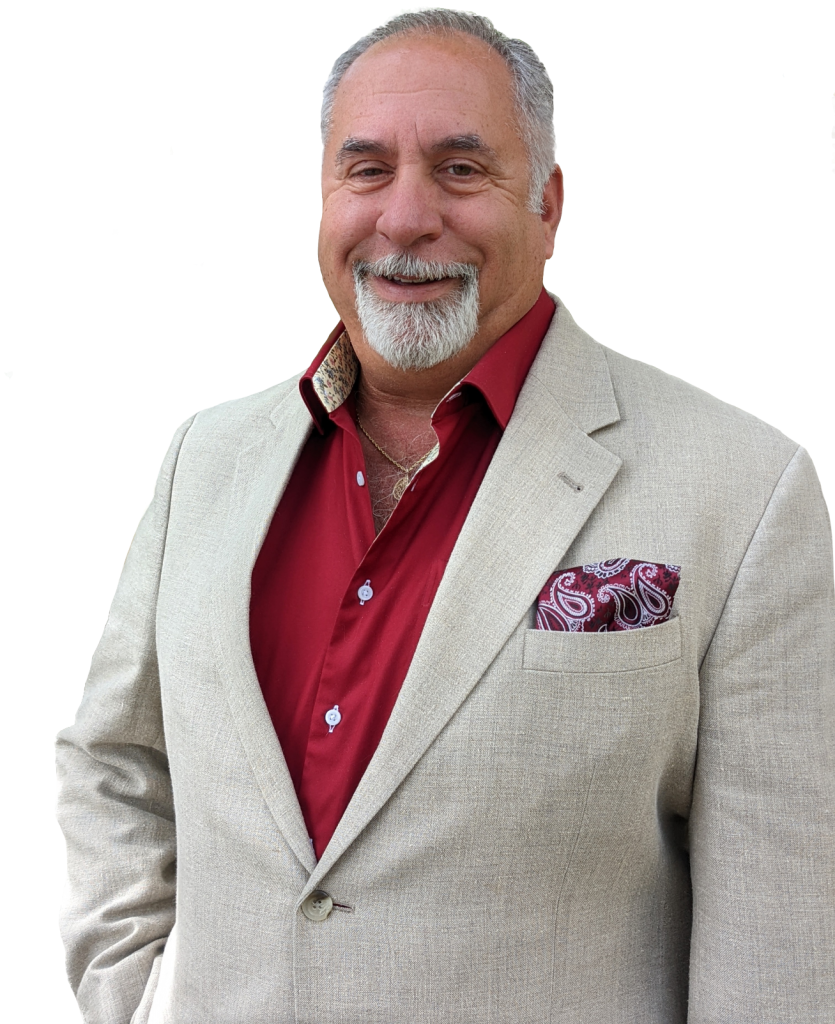 Integrity and Expertise at the Core of Our Legal Services
With decades of professional expertise, David R. Schneider, APC blends deep community ties with a wealth of experience. From running a successful business to excelling in the legal field with top grades and honors, David's extensive knowledge ensures comprehensive and trusted legal support. His lifelong commitment to the Conejo Valley and its residents is your assurance of reliable and heartfelt service. Choose a legacy of excellence for your legal needs.