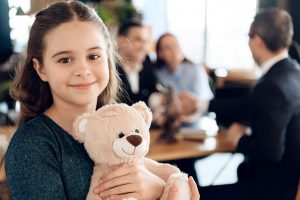 It is an unfortunate truth; People do not plan to fail, but fail to plan.
Emergency planning can be considered in two different lights; 1. All estate planning is for emergencies and should be done by all responsible adults; and 2. If we are given enough time, and the person in need still has capacity to act, we can provide rush services.
All too often we are called out to the hospital for emergency plans and writings. Please call us with your situation and we will see what we can do to help. These are sad, but necessary times, and we handle these times with the dignity, but urgency that is needed.
The prevailing factor is always whether or not we are too late. A determination needs to be made whether the person in the hospital has maintained or lost their capacity to act.
Do not wait until it is too late, call us now.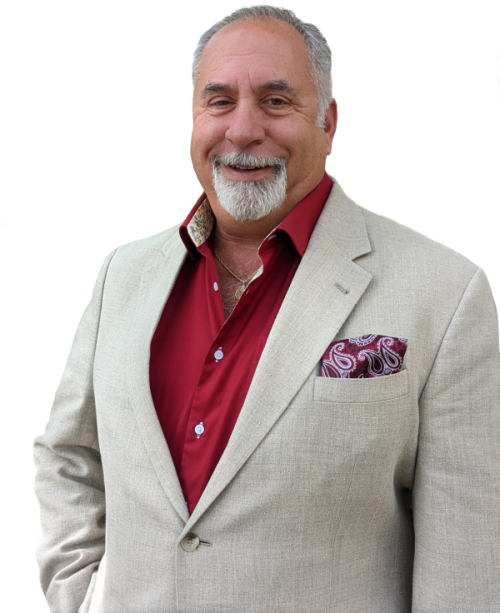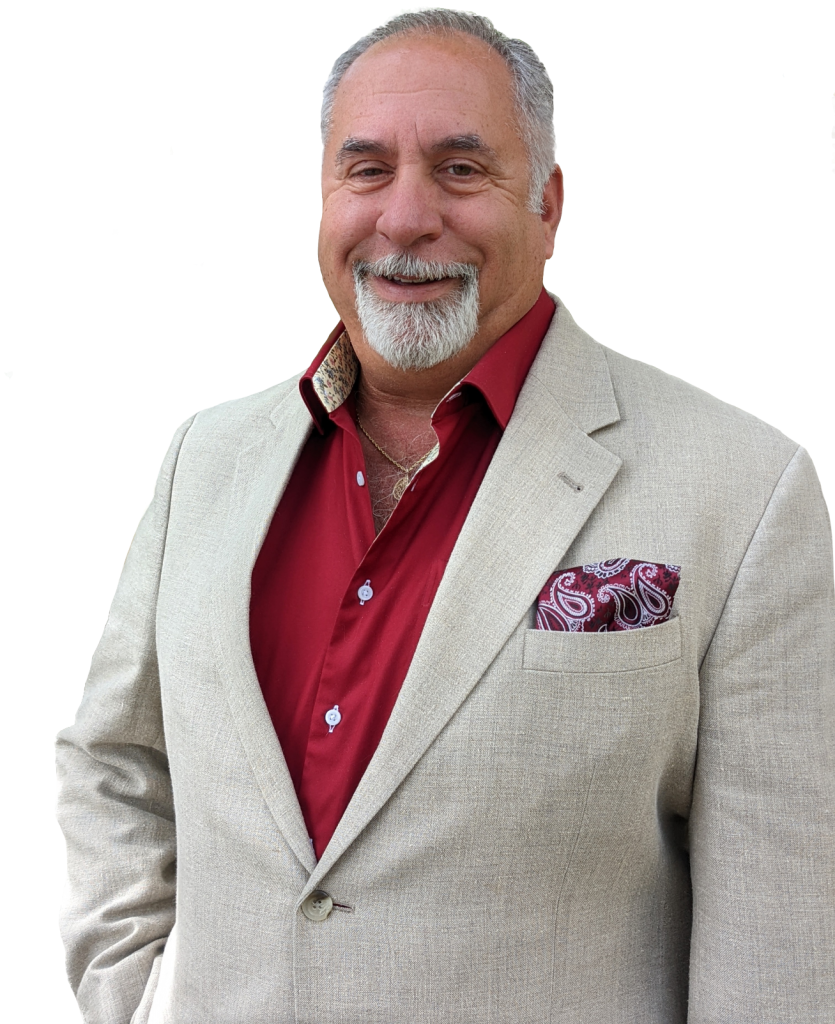 Integrity and Expertise at the Core of Our Legal Services
With decades of professional expertise, David R. Schneider, APC blends deep community ties with a wealth of experience. From running a successful business to excelling in the legal field with top grades and honors, David's extensive knowledge ensures comprehensive and trusted legal support. His lifelong commitment to the Conejo Valley and its residents is your assurance of reliable and heartfelt service. Choose a legacy of excellence for your legal needs.