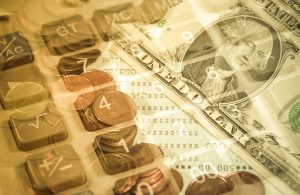 The tax laws are changing, and in fact change with some regularity. The present Federal Estate Tax and Gift Tax laws in place are the result of the 2018 TRA, which is set to sunset of Congress does not make it permanent prior to 2026. This means that the laws could revert back to what was in place or a compromise of what is currently in place and what was in place in 2018. We continue to monitor the situation and will advise clients as the situation develops.
Other planning tools may include use of irrevocable trusts such as the Irrevocable Life Insurance Trust using life insurance for tax consequences and/or Charitable Remainder Trusts giving highly appreciated assets to charity, while enjoying the income streams they provide for the couple's and the children's lifetimes. See us for your planning needs.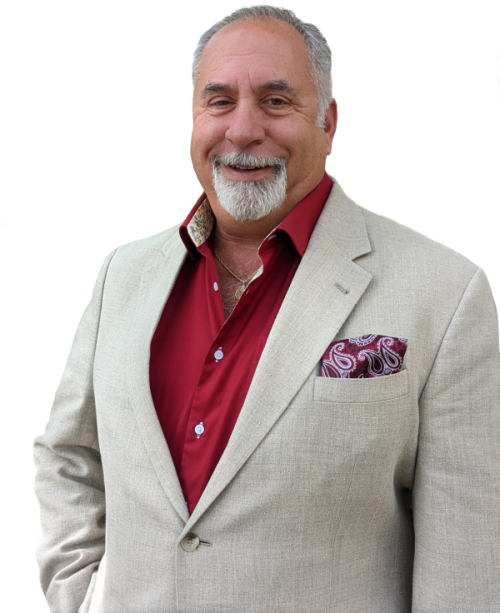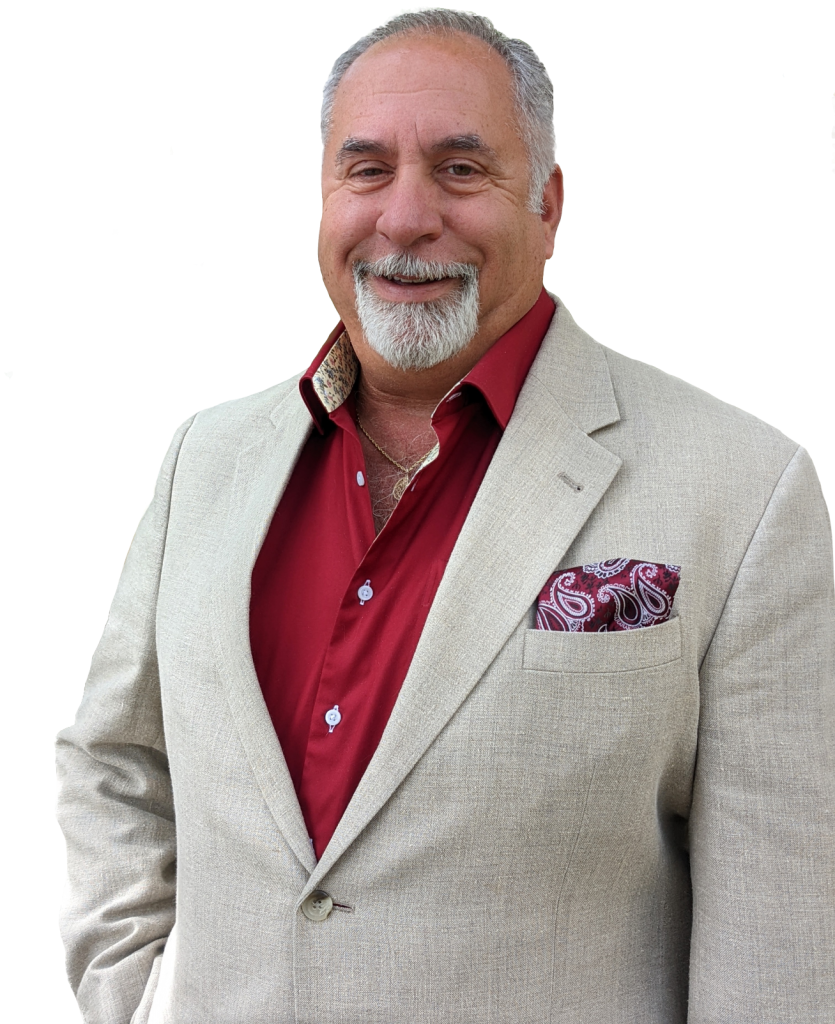 Integrity and Expertise at the Core of Our Legal Services
With decades of professional expertise, David R. Schneider, APC blends deep community ties with a wealth of experience. From running a successful business to excelling in the legal field with top grades and honors, David's extensive knowledge ensures comprehensive and trusted legal support. His lifelong commitment to the Conejo Valley and its residents is your assurance of reliable and heartfelt service. Choose a legacy of excellence for your legal needs.