Do you have a probate matter in Los Angeles, Orange, Riverside, San Bernardino, San Diego, San Luis Obispo, Santa Barbara or Ventura County?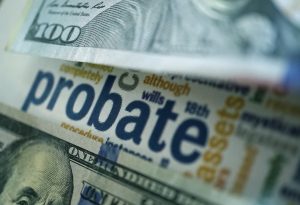 If a loved one passes away, and probate is necessary, the Court will need to appoint someone to manage the estate. That person is called an Executor if there is a Will or when there is no Will, the Court appoints an Administrator. A generic term for an Executor and an Administrator is Personal Representative.
The Probate Court system can be complex and during these times of budget cuts and staff shortages, the time delays can be exasperating. Many Courts have continued to increase the amount of "dark days" they have schedule to cut costs and Los Angeles County has gone to the extreme by closing nine of their thirteen Probate Courts County wide.
1. Probate
Probate is a Court procedure where a deceased person's assets are administered to ensure that all creditors are paid, all rights of the beneficiaries and heirs are protected, and the estate assets are properly and fairly distributed.
Probate takes a long time to finish and is anywhere between 1 year and 1.5 years pre-pandemic and now takes much longer in addition to its complications.
Probate is also very expensive. California's Probate Code sets attorney's fees at 4% of the $100,000 Gross Value of the Estate 3% of the next $100,000, and 2% of the next $800,000. The executor receives an equivalent fee. Accordingly, the attorney fees on the 1st million are $23,000 and $10,000 for each million thereafter. The Court Appointed Fiduciary (Personal Representative) is also compensated at the same rate. This is in addition to the hard costs e.g., filing fees, publication, appraisals and more. All of this simply takes money away from your heirs.
With proper estate planning, probate and these costs can be avoided. However, if a person dies without this type of planning, probate will be necessary.
2. Executors/Administrators
If the deceased person had a Will and a person is named in the Will as the Executor, that person has priority to be appointed by the Court as the Executor. If there is no Will, then any interested family member or person can petition the Court to be the administrator of the Estate. Executors and Administrators are generically referred to as "Personal Representatives". We represent Personal Representatives on a regular basis and ensure that they comply with all required laws and legal procedures. We are well-versed in all the Probate Court processes, and our goal is to ensure that our clients move the estate swiftly and efficiently through probate.
Being a Personal Representative is a big responsibility. California's probate code contains pages and pages of complex legal rules and procedures that a Personal Representative must follow in the course of probate. If a Personal Representative violates any of these rules, they can be held personally liable for losses to the estate. For these reasons, it is imperative that such a person is represented by competent legal counsel who has extensive experience in dealing with these matters.
Also, there are certain deadlines that an Executor must meet in filing papers with the Court. It is imperative that any person so named in a Will contacts an attorney as soon as possible after the death of the decedent to avoid legal liability. In extreme cases, that person can be held financially liable for failing to abide by their legal duties.
For over 23 years, we have represented Executors and Administrators in the California Courts. We are very familiar with all the legal rules and procedures governing these actions, and we assist our clients to ensure that that they carry out all of their obligations under the law and are duly protected.
A Probate proceeding is required to pass property from the surviving spouse to their family or children, and the person passing owns as little as $61,5000 in Real Property or $184,500 in Personal Property (gross value; not equity). Because the Probate proceeding is based on the gross value of the property the deceased owned at their death, it is almost impossible to own real property in California and have it avoid the Probate Process. As a result of the high value of property, literally every family in the state who owns a home can be exposed to this procedure.
Probate administration has to do with the management of the estate of a decedent who has left a will or died without a will. In the will, the decedent normally appoints a person to serve as the manager of the estate, called the executor. If there is no will, the court will appoint an administrator to manage the administration of the estate. If you have been named as the executor or administrator, you have a number of duties and must comply with specific requirements of the law. As these requirements are exact, it is advised that you have experienced assistance as you navigate this area. You are urged to contact us to discuss.
Probate Administration Actions
As executor / personal representative to an estate, you have a number of duties and actions. You are a fiduciary, which means that you as an executor have a duty to act for the best interests of the estate. You may not take advantage of your position for personal profit. You must keep the funds of the estate in a separate, well-marked bank account and do regular accountings to the court.
Your Duties as Executor
A number of specific actions are expected of an executor:
File the Petition for Probate; Publish Notice of the Petition to Administer Estate Mail notices of hearing to persons required to receive notice.
File a bond to guarantee your performance.
Prepare an Inventory and Appraisal of the assets.
Give notice to known creditors of their opportunity to file claims.
Pay debts (If not enough funds, you may have to sell assets to accomplish this).
File a Final Accounting and Final Petition for Final Distribution.
Give notice to all parties.
Appear at final hearing.
Implement the judge's Judgment of Final Distribution.
There are other smaller, but just as important steps to be taken, missing any of them causes multiple delays and expense. It is best to contact a probate lawyer familiar with the County Court's local rules and procedures to see you through the process.
Probate Lawyer
David R. Schneider is a veteran Southern California area probate lawyer, experienced in probate matters in all the southern counties. We are ready to help you to carry out your probate duties with a view to avoiding mishaps and upsets.
If you are a beneficiary or creditor unhappy about the administration of a probate estate, we would be pleased to meet with you and intervene for you if called for.
Contact David R. Schneider for help with your Probate Matter.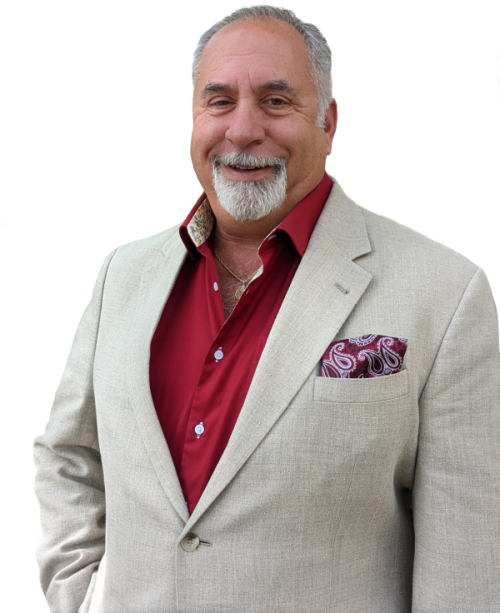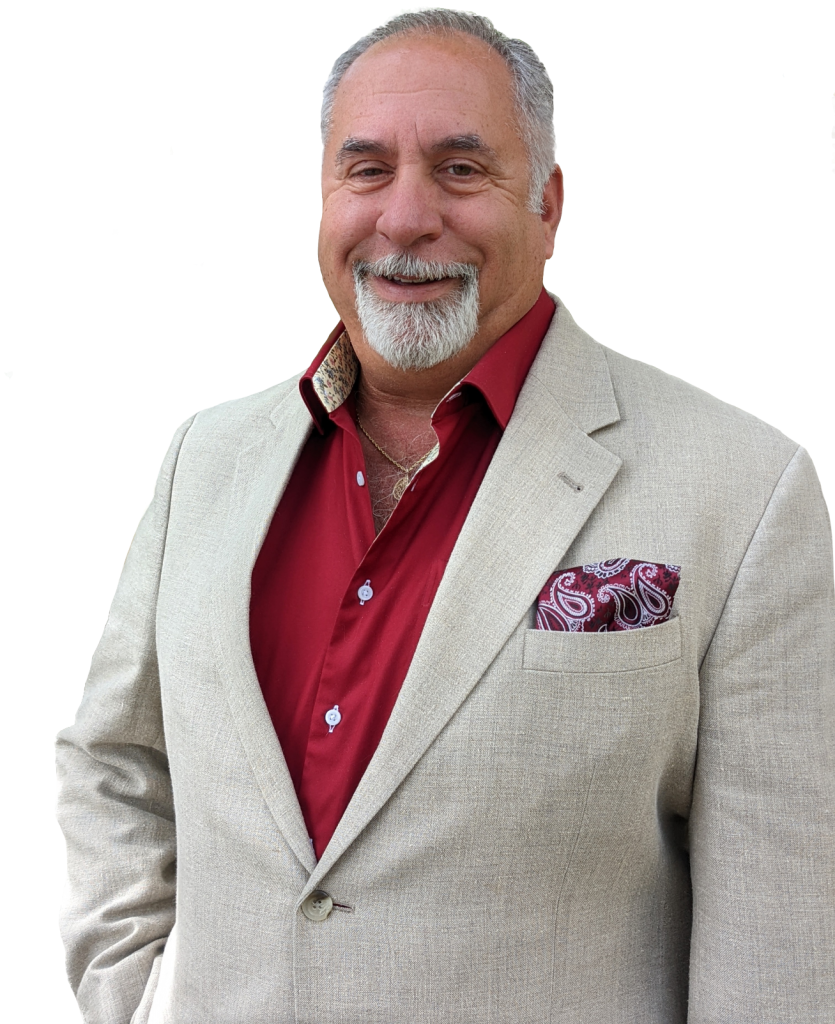 Integrity and Expertise at the Core of Our Legal Services
With decades of professional expertise, David R. Schneider, APC blends deep community ties with a wealth of experience. From running a successful business to excelling in the legal field with top grades and honors, David's extensive knowledge ensures comprehensive and trusted legal support. His lifelong commitment to the Conejo Valley and its residents is your assurance of reliable and heartfelt service. Choose a legacy of excellence for your legal needs.