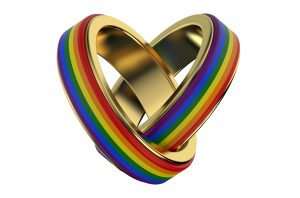 In 2013 the US Supreme Court cleared the way for same sex marriages in California and other jurisdictions. While the individual states must decide for themselves how they will handle this issue, California already allows such marriages and has such infrastructure in place.
These couples need to have their estate plans created or updated to include the provisions previously denied to them under the Defense of Marriage Act (DOMA) as struck down in United States v Windsor 570 US __ (2013). Now, same sex couples need to understand and plan for the use of community property, step-up basis and the use of Credit Shelter Trusts; all benefits previously denied to them.
Further, our estate plan is written according to California law. This means that when the Settlors of the trust move to another state which does not recognize same sex marriage, their trust is administered as per California law which does.
If these issues concern you and your family, please see us for a free consultation to show you the benefits now available.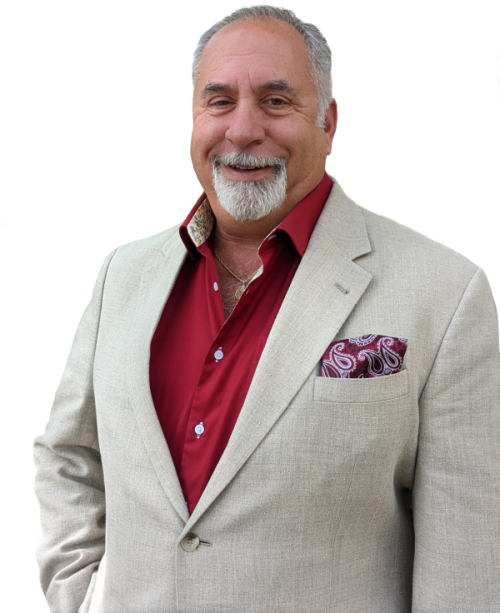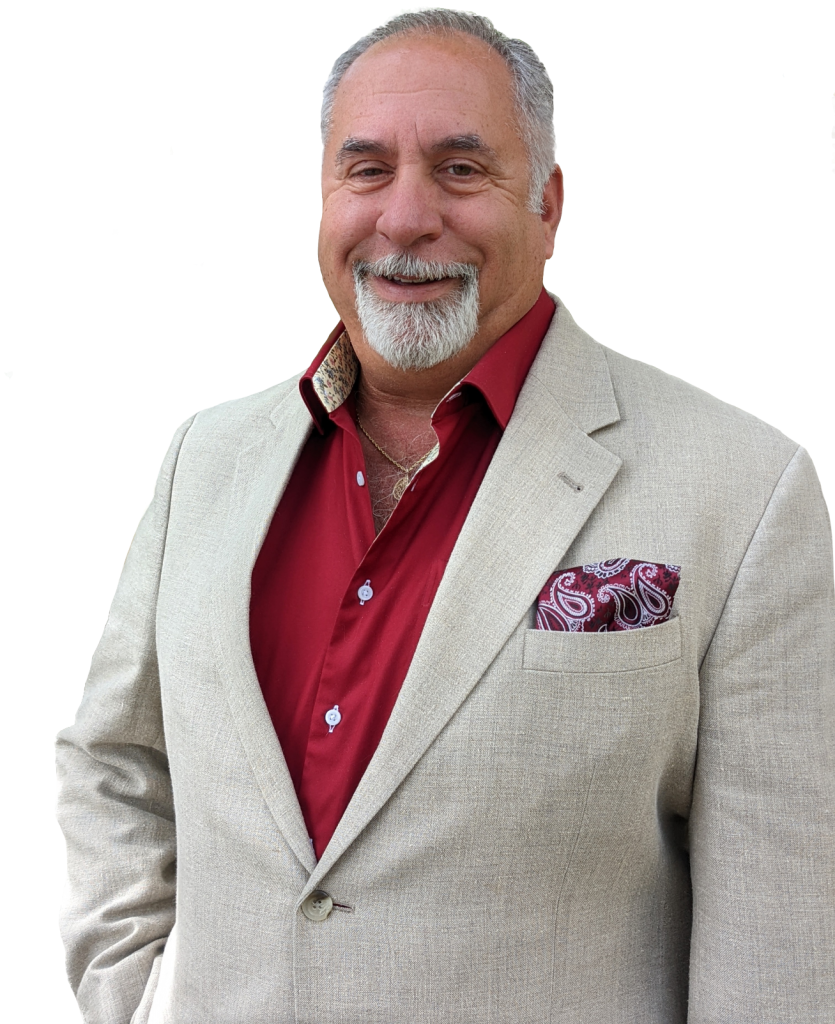 Integrity and Expertise at the Core of Our Legal Services
With decades of professional expertise, David R. Schneider, APC blends deep community ties with a wealth of experience. From running a successful business to excelling in the legal field with top grades and honors, David's extensive knowledge ensures comprehensive and trusted legal support. His lifelong commitment to the Conejo Valley and its residents is your assurance of reliable and heartfelt service. Choose a legacy of excellence for your legal needs.