A problem which faces many families today is how to pass an estate when a beneficiary may have special needs or disabilities which prevent that beneficiary from being able to manage such a gift for themselves. Additionally, in many instances, beneficiaries who are currently benefitting from one or more governmental resources would lose such benefits if they were suddenly to inherit from their parents or grandparents.
In these instances we recommend the use of a Special Needs Trust for the beneficiary. This type of trust withholds the distribution / gift from the beneficiary so no governmental source may claim that the beneficiary actually has possession or ownership of the property and such can never be counted against them as being a true asset.
This not only maintains the beneficiary's eligibility in their government benefits, but also protects the beneficiary by using a trusted manager (trustee) who has the beneficiary's best interests in mind.
This planning is important on a multi-generational level. A scenario which has come up in the past is where the Settlor of the trust has two children, one of whom has a special needs child (grandchild). The Settlor simply leaves their estate to be divided equally between their two children, but unfortunately one of their children pre-decease them – the child with the special needs grandchild.
Since the Settlor's trust was written prior to the birth of the special needs child, their grandchildren of their deceased child inherited equally. The special needs child had all his inheritance go to the state for reimbursement and the child no longer qualified under the programs he presently enjoyed.
If you family has these special circumstances, please see us for a discussion as to how we can set up the Special Needs Trust for the benefit of the beneficiary, allowing for their incidentals to be protected while maintaining their eligibility for their governmental programs.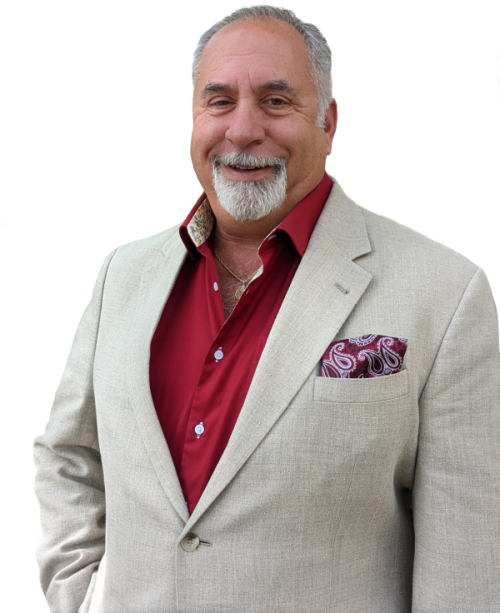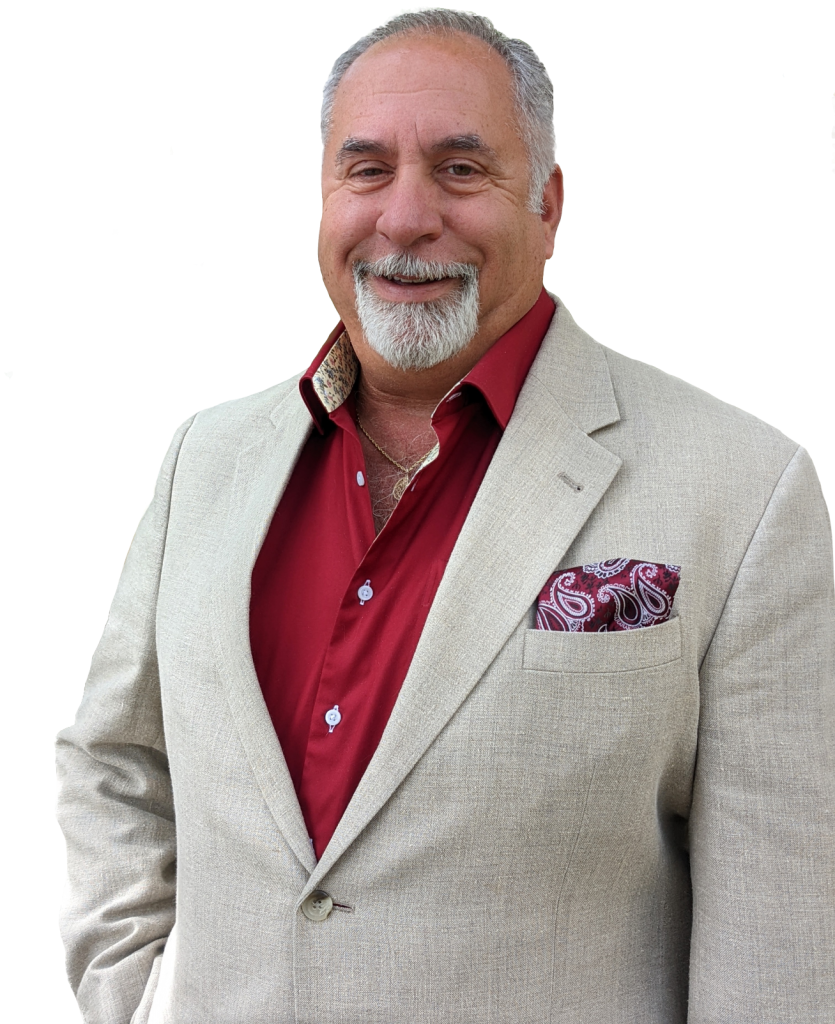 Integrity and Expertise at the Core of Our Legal Services
With decades of professional expertise, David R. Schneider, APC blends deep community ties with a wealth of experience. From running a successful business to excelling in the legal field with top grades and honors, David's extensive knowledge ensures comprehensive and trusted legal support. His lifelong commitment to the Conejo Valley and its residents is your assurance of reliable and heartfelt service. Choose a legacy of excellence for your legal needs.