A Living Trust is a Revocable Trust – the terms are interchangeable, and they mean that this is a trust which can be amended by the Settlor(s) – the person(s) who created the trust – you.
Living Trusts are separate legal entities capable of owning property. As such, you can place your property into the Living Trust and that property can be managed by you, for your benefit allowing you to enjoy all the fruits and benefits of owning the property while ensuring that your property will pass to those that you wish, when you wish, receiving step-up in basis where appropriate and avoiding probate proceedings.
The Living Trust also provides management plans should the Settlor become incapacitated. The Successor Trustee can step in to act on behalf of the Settlor. This ensures that you have a person whom you have faith and confidence in making decisions for you; not someone appointed by the Court or someone you would not have chosen if you were able.
Upon your passing the Living Trust will organize and distribute your property to whom you want when you want. Clients often send their property to their children, although this is not always the case. Sometimes these children are young or immature and will need help to manage their new inheritance. You make the choices under your Living Trust.
The Living Trust avoids Probate Proceedings. A Probate Proceeding is required when a person dies, owns property in their own name, and such property has a greater gross value than $61,500 for real property and/or $184,500 for personal property. When the Living Trust owns the property, you do not and if you do not, then a Probate Proceeding is physically impossible.
Many high net-worth clients wish to ensure that they have taken advantage of all the tax saving measures available to them. This may come in the form of a Credit Shelter Trust, often referred to as am A-B Trust. These tax saving principles are incorporated into the Living Trust.
If you are an adult who owns their own home; if you are a parent or grandparent; if you wish to make decisions for yourself regarding the management of your financial affairs, then you need a Living Trust.
Give our office a call to set up your free no obligation consultation.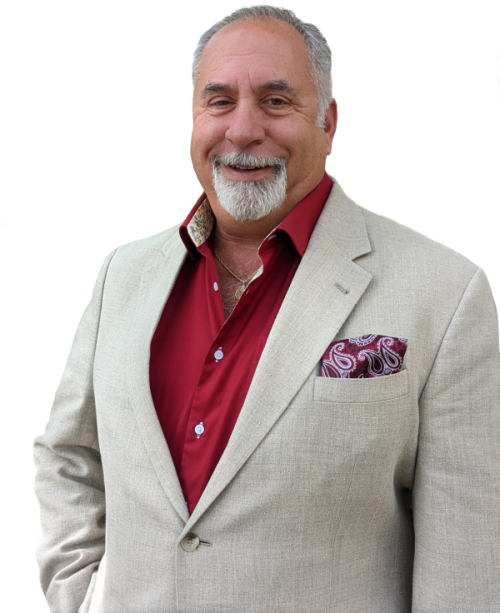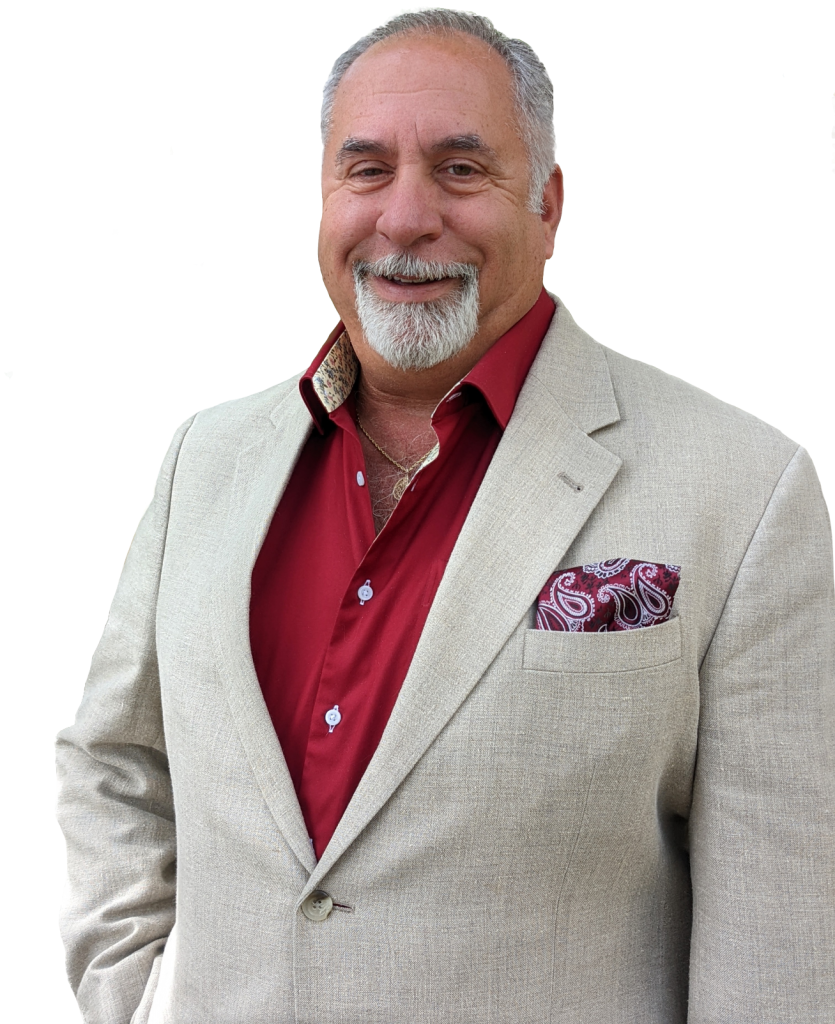 Integrity and Expertise at the Core of Our Legal Services
With decades of professional expertise, David R. Schneider, APC blends deep community ties with a wealth of experience. From running a successful business to excelling in the legal field with top grades and honors, David's extensive knowledge ensures comprehensive and trusted legal support. His lifelong commitment to the Conejo Valley and its residents is your assurance of reliable and heartfelt service. Choose a legacy of excellence for your legal needs.